Weed Control in Southeastern PA
Our weed control program will take care of all the nasty weeds on your lawn. Are you tired of seeing nutsedge, crabgrass, dandelion, clover, and all the others?
Our plans will do the job without harming earthworms and bees and are also safe for pets and children! We specialize in custom programs in the Chester, Berks, and Montgomery Counties, PA. Claim your FREE estimate NOW!
DTL does a very good job and I think they are best vs others. Very easy to communicate and professional service.
Amar Patel
We are the 3rd or 4th household on our street to have jumped on the DTL program just this spring after seeing the results at one of our neighbor's houses
Gregory Tigan
Two of my neighbors are already looking to sign up for the 2021 season after seeing what happened on my lot. Thanks for everything DTL, customer for life here!
Michael Messina
Our program is customized to eliminate the nasty weeds on your lawn. As a homeowner looking to protect your investment, our plans will help you save time and money.
Get a FREE estimate now. We respond fast to all requests.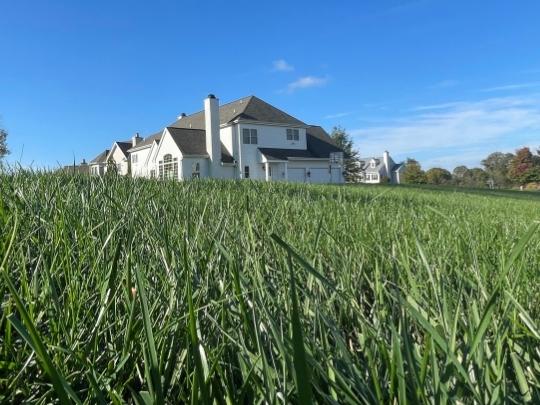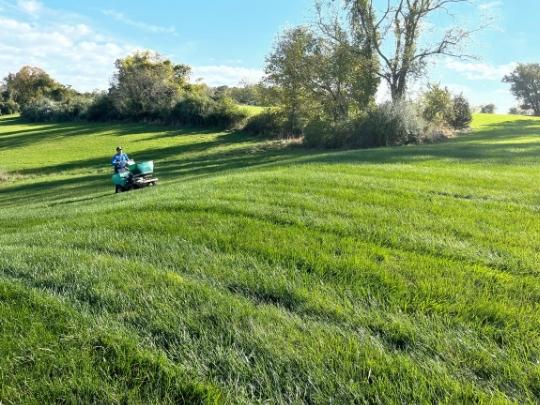 We propose thorough applications to address the specific weed species of your lawn through the season. Our applications will help your lawn thrive and reduce environmental dangers. Our improved program comprises six applications from early spring to late fall.
Contact us for a FREE quote.
DTL Weed Control Applications
Our lawn care services program encompasses different custom treatments to help your lawn throughout the season. Our lawn care program may include:
Early Spring: broadleaf weed control and pre-emergent crabgrass. 
Early Spring: broadleaf weed control and pre-emergent crabgrass.
Early Summer: broadleaf weed control.
Late Summer: broadleaf weed control.
Fall: broadleaf weed control.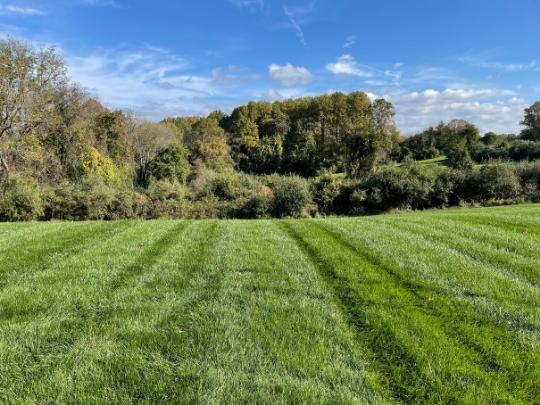 Weeds grow faster than your turf's plants. As they grow, they use the resources and nutrients surrounding your lawn's plants.
Ultimately, weeds expand, and your turf slowly dies. This is why it is essential to kill weeds promptly; otherwise, the situation can be rapidly out of control.
 Weeds provide competition for turf with regards to nutrients and moisture.  
We will always assess your lawn every time we come to your property for your lan treatment plan. If we see resistant weeds or new weeds appearing we will spot treat that specific area to ensure you are satisfied with the results.
Enjoy The Benefits of Custom Lawn Care Plans.
Give us a call or claim your FREE estimate!
Yes, we offer a free weed control consultation and free estimate. Typically, we come to your property and make a visual inspection of the lawn. Based on our observations, we will send you a proposal. There is no upfront or hidden fee. Our consultation and estimate are entirely free. 
We measure the lawns via Google Earth, send our quote to you, and if pricing is accepted, we then set up a consultation at the time of first treatment or soon before to ensure the program will be effective for their weed issue.