#1 Lawn Care Treatments in PA
Our top-rated lawn care treatments will get you results that your family will love and enjoy.
We offer everything your lawn needs with fertilization, weed control, lawn disease programs, lawn pest control, aeration and overseeding, and more.
Get in touch with our team for a FREE estimate with no obligations. We respond fast to all requests!
This is now our second year using DTL and greatly pleased. Very impressed how much of a difference they made in the first year.
Joe Priscoglio
Best Lawn Care Treatments
We offer a broad range of lawn care treatments. They are all customized to promote a healthier and beautiful green lawn and a more resilient root system.
All our lawn care treatments offer unmatched quality that has been rated with five stars by our clients on Google.
We offer homeowners, HOA, and commercial clients living in Chester, Berks, Delaware, and Montgomery Counties, PA, unique peace of mind and unmatched results from organic-based fertilization treatments to environmentally safe weed control, soil amendments, lawn disease control protocols, and more.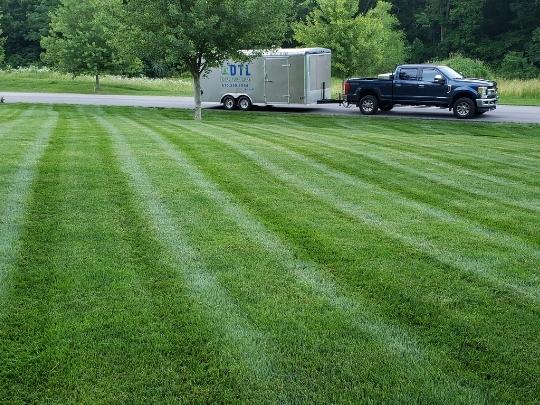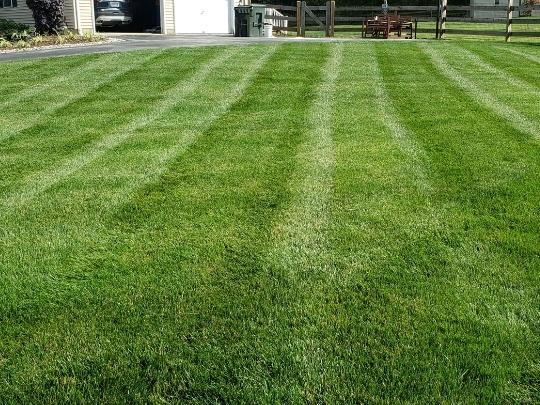 Why Are Our Lawn Treatments The Best?
Our skilled and trained lawn technicians customize all programs. Our science-driven approach is based on your lawn's actual needs. We offer lawn care treatments to the communities in the area that include:
Lawn Fertilization, Weed Control
Lawn Disease Control, Brown Patch
Lawn Pest Control (Fleas & Ticks), Grub Control
Lawn Dethatching
Aeration & Overseeding
Lime
Soil Amendment
Soil Analysis
Lawn Care Treatments Free Quote
Our local family-owned business serves the communities in Chester, Berks, and Montgomery Counties, PA, with specialty lawn care treatments. If you live in Southeastern PA, give us a call to discuss all your future lawn care treatments. All estimates are FREE and without any obligation.