Get The Best Athletic Field Playability With Our Services
Athletic field lawn care is essential! As a sports enthusiast, you know that pristine, playable athletic fields take much care and attention to maintain.
We specialize in athletic lawn care and pest control services to keep your field healthy and durable. We manage and remedy any specific issues that might arise, ensuring that your field can withstand the rigors of competition and the Pennsylvanian weather for years to come.
Let us keep your field in top condition so that you can focus on the game!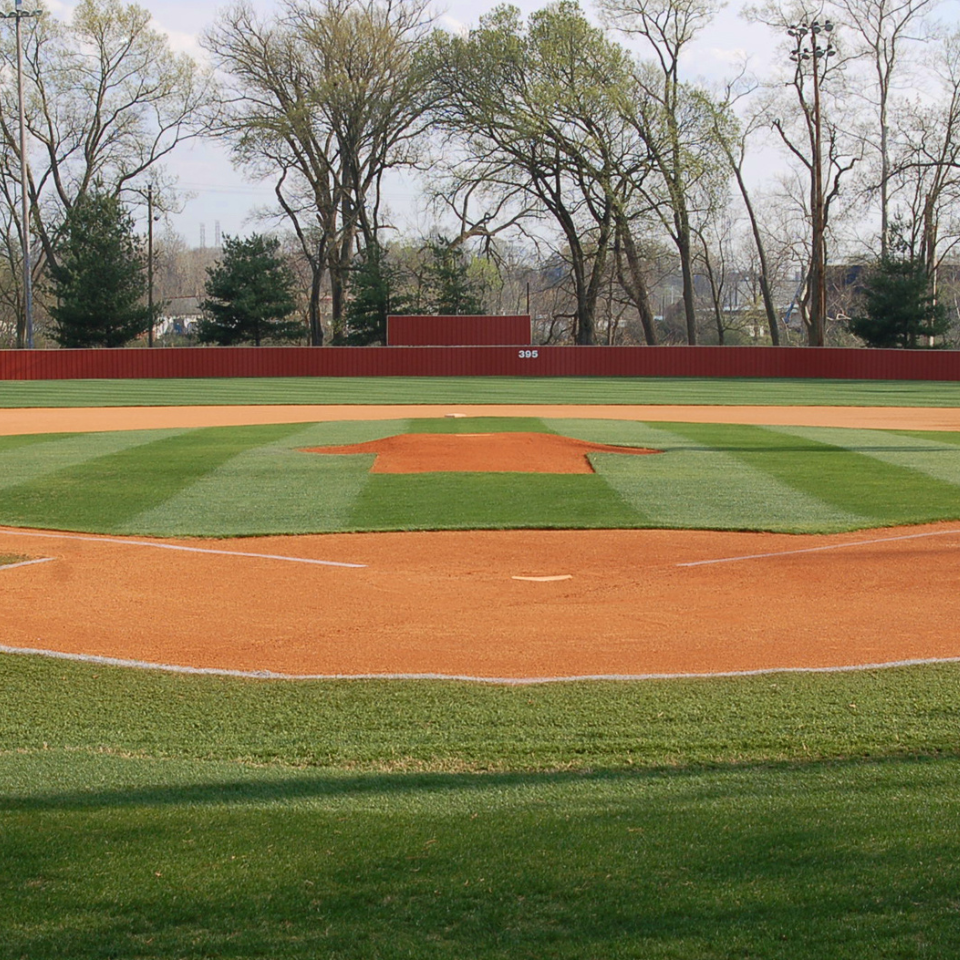 Maintaining a sports field can be incredibly difficult. Between ensuring the grass is playable and keeping pests at bay, it's a full-time job.
Not only do you have to worry about keeping the field looking great, but you also need to ensure it's healthy enough to handle vigorous gameplay. If the grass isn't getting enough nutrients or there are too many pests, your field will suffer.
We specialize in little leagues and community parks and provide a wide range of more natural lawn care and pest control services, so you can rest easy knowing that your field is in good hands. Plus, we test the soil and adjust our program accordingly, so we can identify and address any specific problems before they become an issue. Your sports field will be primed for peak performance with our expert care.
This is now our second year using DTL and greatly pleased. Very impressed how much of a difference they made in the first year.
Joe Priscoglio
Our Athletic Field Program Is Different
Transforming your Athletic field into a lush green paradise goes far beyond just aesthetics. Our innovative lawn care program is centered on sustainability, environmental responsibility, and social impact with safer methods of applications and better products.
Also, nothing is worse than running on earth cores spread on a field after lawn aeration protocol. Hence, our holistic approach means we propose coreless aerations, ensuring safer and more enjoyable play on the field. Our coreless aerations will keep your athletes safe and confident.
Join us in taking a conscientious step toward nurturing our sports fields and communities!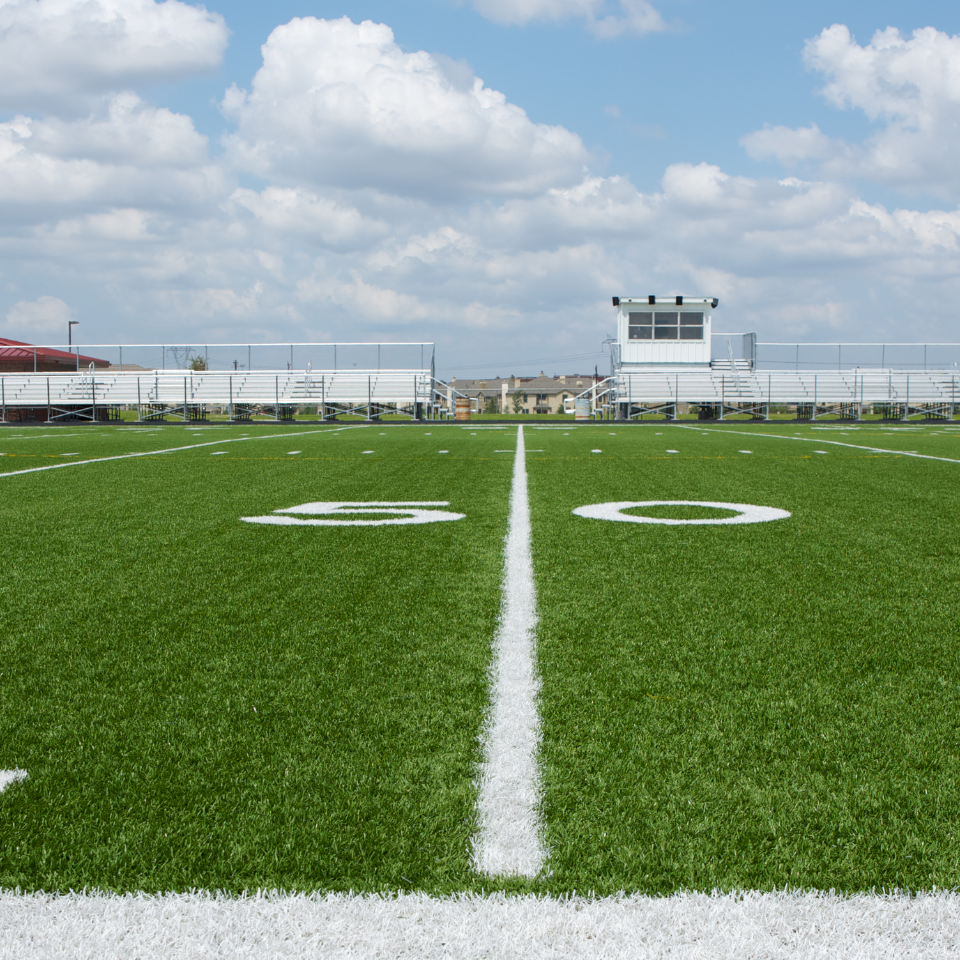 Our Athletic Field Program Services
Transforming a turf-covered playground into a thriving, durable athletic field is no easy feat. Unlike a typical backyard lawn, it requires more frequent care and nourishment to keep it vibrant and healthy.
We understand the unique challenges of maintaining such a high-traffic area. That's why we offer diverse lawn care services to help your field withstand even the toughest wear and tear while still looking impeccable. Trust us to keep your turf in top shape, no matter how much playtime it sees.
FERTILIZATION
WEED CONTROL
PEST CONTROL
LAWN DISEASE CONTROL
CORELESS AERATION
OVERSEEDING
BARE SPOT REPAIR
SOIL ANALYSIS
Athletic Field Lawn Care FAQ
Regarding your lawn, we're all about luxury treatment here. Our expertise lies in creating customized nutrition plans and tending to your turf like a pro athlete. You won't find us pushing a lawnmower, but we have some great recommendations for those services. Essentially, we're like the personal trainers of lawn care.
Bleachers? Not our thing. But give us some athletic field turf, and we'll blow your mind with our personalized nutrition plans and top-notch maintenance. So, if you want to upgrade your lawn from a damaged surface to a championship-level field, you know who to call.
At our company, we believe in providing exceptional care for your lawn. While other companies may focus on installing mulch, we take a different approach. We offer personalized nutrition plans and top-quality athletic field turf healthcare, giving your lawn the VIP treatment it deserves.
Unlock the secrets to a perfect lawn with the powerful yet gentle technique of coreless aeration! This soil-saving solution utilizes oscillating and vibrating steel tines to break up dense and dry soil, providing much-needed relief from stubborn compaction. By creating space in all directions, we give your lawn's roots the breathing room they need to grow strong and healthy. Plus, with minimal surface disruption and maximum effectiveness, coreless aeration is the secret weapon of your field playability. You will not see cores of ground all over your field. These cores sometimes take longer to break down, affecting playability and your athletes' confidence. Hence coreless aeration is the ultimate solution that your coaches and teams will love.
Get The Best Playable Athletic Field
Looking for speedy assistance? Connect with our fantastic team! We pride ourselves on our quick response time and exceptional customer service. Whether you've got a question or require support, we're here to help. With 160+ Google Reviews, don't hesitate – get in touch with us today!