Lawn Disease Control Chester County, PA
Our lawn disease control program will keep your lawn healthy and green. Are you tired of patchy, discolored lawns? Eliminate unwanted fungal outbreaks and other diseases. Safe for bees, earthworms, pets, and people, our lawn disease control protocol will preserve your investment. 
We specialize in lawn disease in southeastern PA. Claim a FREE estimate NOW.
Very professional and the grass has never looked better!
Gregory Tigan
There are no weeds and the grass is greener and thicker than its ever been.
Cliff Beeson
They always do a fabulous job that you will be proud of.
Annette Dague
Quality Lawn Disease Control
Get rid of brown patch, dollar spots, rust, leaf spot, and fairy ring. DTL Total Turf Care's lawn disease control will protect your lawn from fungal outbreaks that will destroy your turf. We have treated hundreds of properties in Chester, Delaware, Berks, and Montgomery Counties, PA. Our process is safe and has made a noticeable difference. Get a FREE estimate now.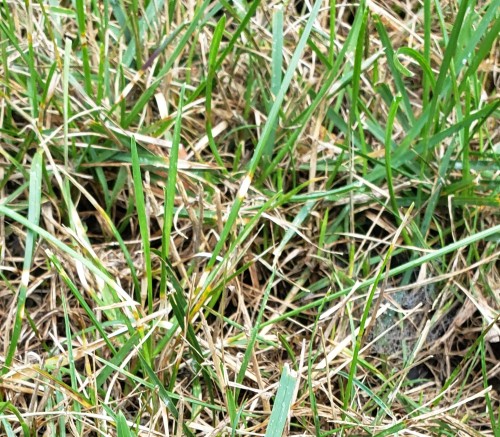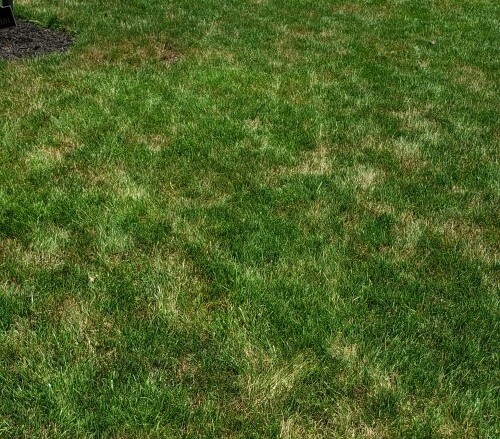 Lawn Disease Control Plans
Fungi and other diseases can destroy a beautiful lawn in a short time if not proactively addressed by lawn care professionals. Our programs take care of the most common diseases in PA. Now is the time to keep your lawn healthy and green. Contact us for a FREE estimate now.
Lawn Disease Control Chester County, PA
If you need your lawn to look great, our program will ensure that your yard will not get ruined by fungal spread and other diseases.
Learn more about what steps you can take to ensure your lawn gets the care it needs.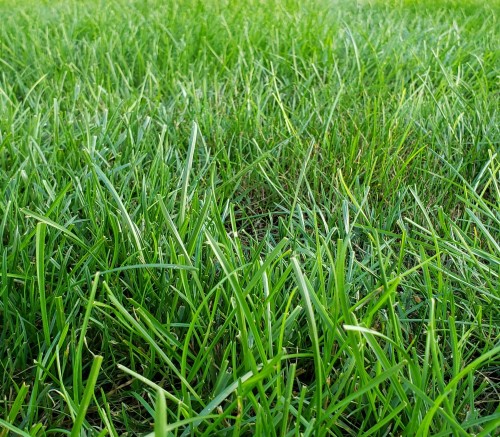 Some lawns and grass types are more susceptible to lawn diseases than others. All these diseases will result in dead grass or discolored areas of your lawn.
Diseases will spread if you have a pathogen, host, and environment.
Therefore, you may need a specific lawn disease control treatment depending on the grass type and environmental conditions.
Fungal diseases affect the grass plants when the environmental conditions are optimal for fungi development.
You may not be able to make a difference between a brown patch and a grub problem, but you can visually assess if anything does not seem right. 
Typically, dead grass areas, brown colors, or other discolorations may indicate an issue. We offer a free consultation. If you are unsure if there is a lawn pest issue or a disease outbreak, our lawn technicians will be able to inform you and establish a plan to contain the spread and regenerate your lawn.
Yes, we offer a free estimate. We come to your property and make a visual inspection of the lawn. Based on our visual assessments, we will send you a proposal. There is no upfront cost or hidden fee. Our consultation and estimate are entirely free. 
Yes. The best way to prevent lawn disease is to respect the most important rules of lawn care. Remember that a proper mowing height, good watering practices, dethatching, and fertilization help protect your lawn. Do not hesitate to contact DTL Total Turf CareContact us | Free Estimate | DTL Total Turf Care for more information or subscribe to our newsletter.
Enjoy The Benefits of Custom Lawn Care Plans.
Give us a call or claim your FREE estimate!