Our lawn care services will get you the green and thick lawn that your family will love. We offer fertilization, weed control, lawn disease programs, lawn pest control, aeration and overseeding, and more.
Get in touch with our team for a FREE estimate.
Dan and his team are the epitomai of how a lawn care service should be!
Eric Rafuse
They are real lawn professionals, after just two treatments mine lawn looks better than it has in years! Thanks guys!
Vince Peters
Highly recommend DTL! My lawn looks amazing. Thanks for all you do guys.
Ryan Slover
We offer a broad range of lawn care services customized to promote a healthier and more beautiful green lawn with a more robust root system. 
All our lawn care services offer premier quality that has been rated with five stars by our clients on Google. We offer homeowners, HOA, and commercial clients in southeastern Pennsylvania unique peace of mind and unmatched results, from organic-based fertilization treatments to environmentally safe weed control, soil amendments, lawn disease control protocols, and more.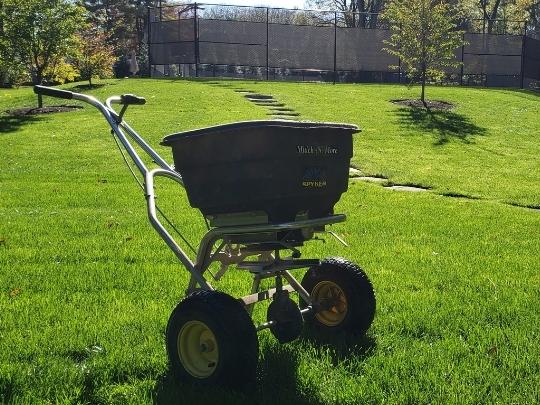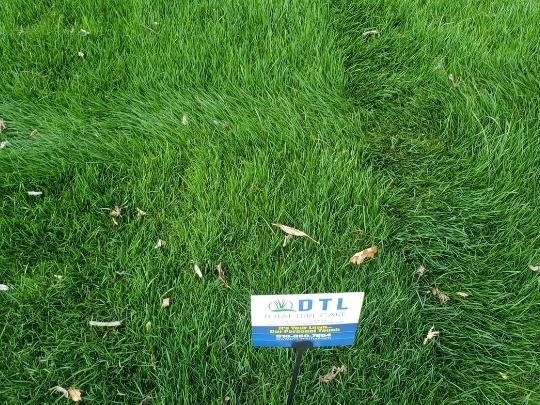 We do not believe in a one-size-fits-all approach. Therefore, our skilled and trained lawn technicians customize programs based on your lawn's needs. Lawn care services that we provide to communities in our area include:
Lawn Fertilization, Weed Control
Lawn Disease Control, Brown Patch
Lawn Pest Control (Fleas & Ticks), Grub Control
Lawn Dethatching
Aeration & Overseeding
Lime
Soil Amendment
Soil Analysis
Our Lawn Care Services Program
Our lawn care services program encompasses different custom treatments to help your lawn throughout the season. Our lawn care program may include:
Our local family-owned business serves the communities in southeastern Pennsylvania with specialty lawn care services. If you live in the following surrounding areas, give us a call to discuss all your lawn care service needs. All conversations are FREE and without any obligation.
Looking For Premier Lawn Care Services?
We take care of hundreds of lawns in southeastern Pennsylvania.
Get in touch with our team for a FREE estimate.